PRESERVE THE MOMENTS
Your family has a story of moments that fills your heart with love and joy that make you long to relive them as time goes by.
As a photographer, I capture those moments for you,
weaving a story that belongs only to you and your family, to be passed down generation after generation, the way it's always been…and the way it should be…
Remembered.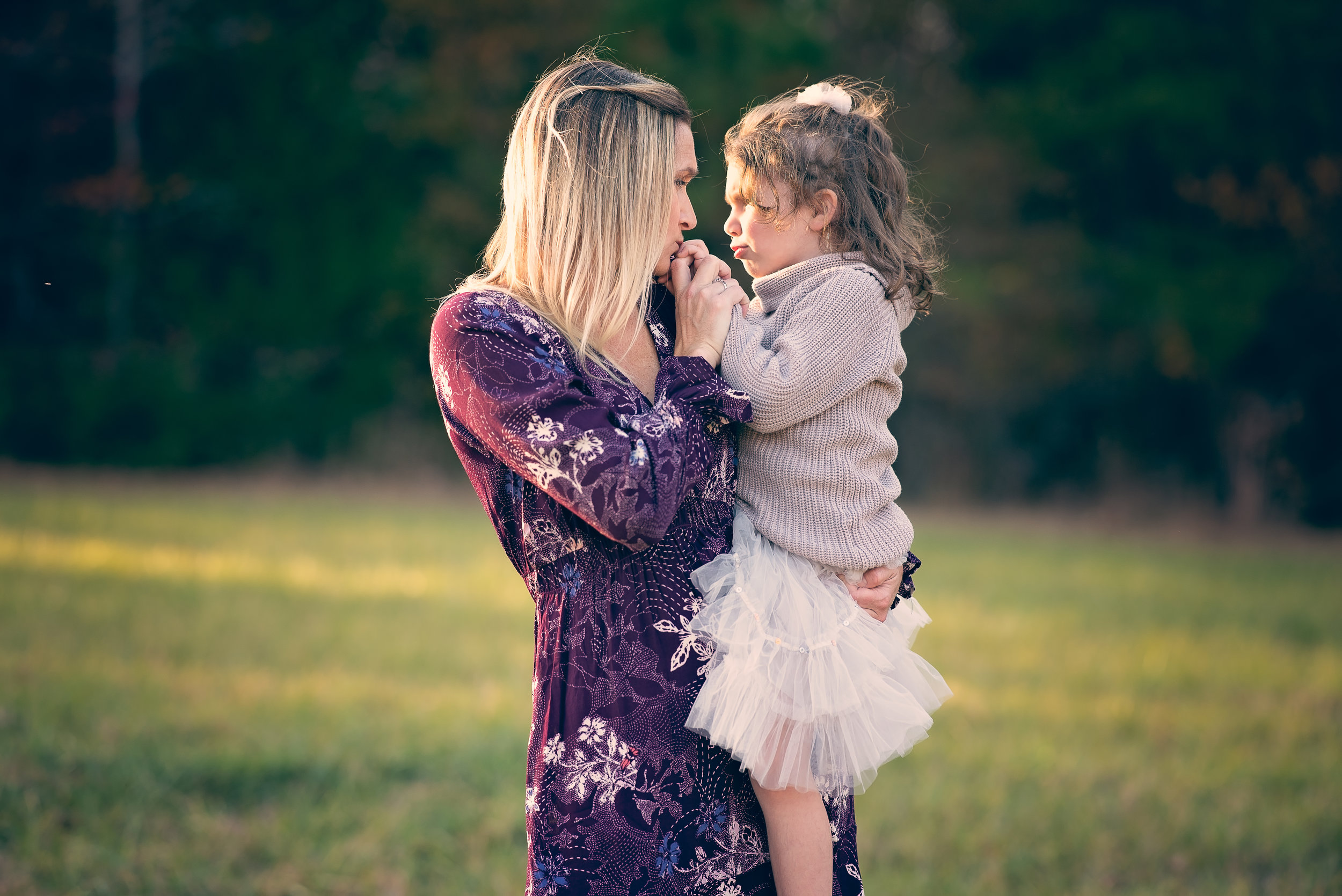 I'm the photographer behind Running Mom Photography, located in York, SC (Charlotte, NC area). I'm a storytelling photographer.
I use emotion and light to capture genuine interactions in the people I photograph. I always love the imperfect in everyone and everything. Imperfection is real. Imperfection is life. Imperfection is genuine.
SENIOR STUDENT PHOTOGRAPHY
Words from a happy bride…